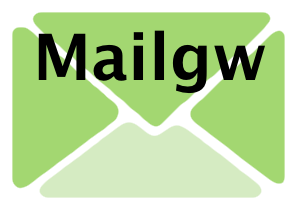 Home
About
Documentation
---
Create Free Account
Login
Mailgw Contact Form
Enter your message to mailgw administrators in the form below. If you are reporting a problem please include the following information:
The x.x@mailgw.com email address that had the problem
The time of the incident
URL if applicable
From or To address as well as the mailgw.com address
Specific steps to reproduce the problem. Example: 1) go to this url, 2) click on this link, 3) enter this value, ...
---
Copyright 2023 by Gray Watson